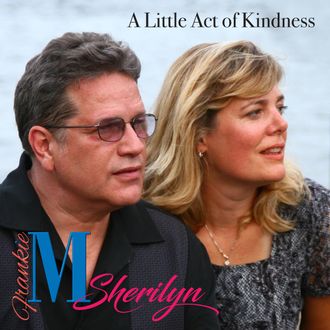 A Little Act of Kindness
Up Beat, Uplifting, Fun, Kind, Pay It Forward
This song whether it is played with the vocal track or with the instrumental Track is a great fit for scenes that would include community restoration, friends building things together or just general motivation. This song would also be a great fit for any type of children's programming that would require cooperation.
BMI Work # 216865
ISWC # T-918964323-0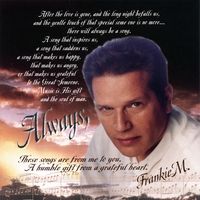 Always
60's Style Nostalgia, Love Song, Broken Heart Song.
Imagine a break up happened and the character's are thinking about each other while they are trying to go about their lives while different scenarios pass. Such as driving alone, doing laundry or their attention is being driven away from hanging out with friends. 
BMI Work # 2081570
ISWC # T-904412609-2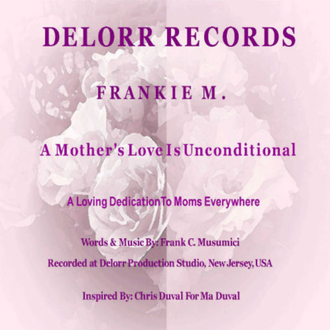 A Mother's Love is Unconditional
Inspiring, Tribute Sounding, Honors Mothers
This is a great song to be played for family reunion scenarios where the focus point is the mother character. It's a great mix to play when displaying homage to a mother figure in a scene. This song will fit very well with Mother & Son scenes or Mother & Daughter scenes. 
BMI Work # 17354087
ISWC # T-914169000-8
"Each of these tracks are available for licensing. Please contact Singerpi@comcast.net for pricing"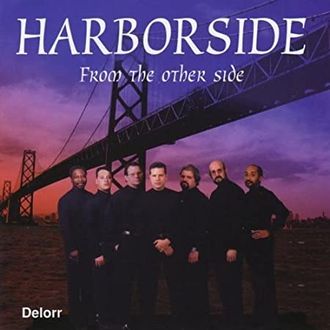 Day In, Day Out
Smooth, Piano Bar Lounge, Smokey Room
Imagine walking into a jazz club filled with smoke and there is a guy playing on the piano and some guys are sitting at a table and the opening part of this song is playing to set the atmosphere towards the start of the scene of their conversation.
BMI Work # 4353511
ISWC # T-904549062-8